Our most popular treatment combines a sea-salt thermal wrapped infrared heat blanket, followed by a lymphatic massage. It incorporates modeling massage techniques to maximize the effects of the lymphatic drainage to boost your immune system, increase circulation, decrease the appearance of cellulite, reduce swelling and sculpt the body.
Specializations and Add-Ons
Lymphatic Facial Massage
Prenatal Lymphatic Massage
Post-Surgical Massage
Book Now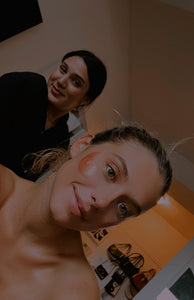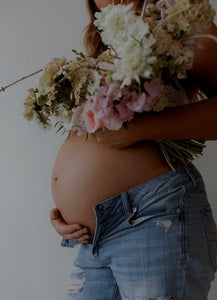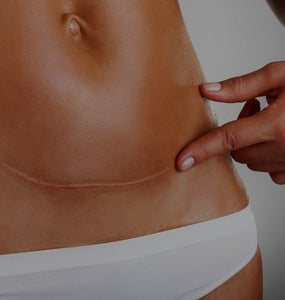 Lymphatic Facial
Our lymphatic drainage facial massage can be incorporated into the body massage to help drain toxins from your skin, reduce puffiness, improve circulation, sculpt and lift the face. It composes of a facial cleanse, oil-free mask, and to top it off, our lymphatic drainage using only naturally-sourced products that best suits your skin.
Prenatal
Our treatments can be specialized to suit the needs of pregnant women. Aside from reducing inflammation and improving circulation in the body of expecting moms, lymphatic drainage massages also helps bring oxygenation to the baby by stimulating the lymphatic system.
Post-Surgical
When our bodies go through an operative procedure, it can be left with scar tissue and inflammation. Our lymphatic drainage treatment can be modified to alleviate any inflammation in targeted areas and help with the healing of that scar tissue. This not only helps in the recovery of the body but also maximize the effects of the procedure.
Pricing
Brazilian Sculpting Lymphatic Body Massage
60 Min (Infrared Blanket + Massage)
Single Session - $400*
Brazilian Sculpting Lymphatic Body and Facial Massage
90 Min (Lymphatic Facial + Infrared Blanket + Massage)
Single Session - $475*
Prenatal Lymphatic Drainage Body Massage
60 Min (Full Body Massage)
Single Session - $400*
Post-Surgical Lymphatic Drainage Body Massage
60 Min (Full Body Massage)
Single Session - $400*
*Pricing with Domi are subject to change